< View All Boards / Committees
Les Parrette
Senior Vice President, General Counsel and Compliance Officer, Novelis Inc.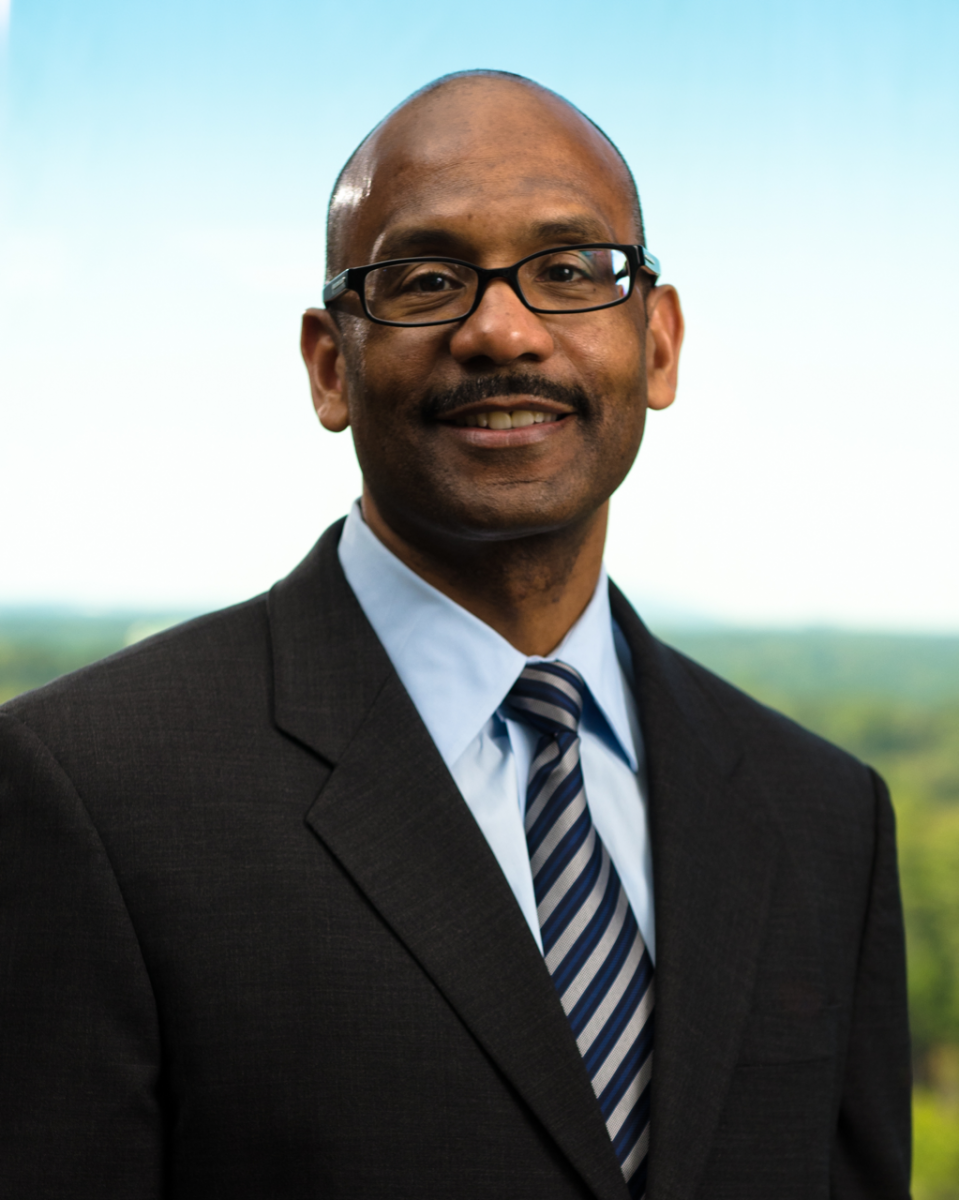 Co-Chair for Legends In Law Committee
Les Parrette is senior vice president, general counsel and compliance officer for Novelis Inc. He is responsible for leadership and oversight of the company's legal department, which supports the company in legal and business strategy, litigation and other legal proceedings, mergers, acquisitions, divestitures, the administration of operating contracts, international and domestic securities law and corporate governance and compliance. Mr. Parrette holds a Bachelor of Arts degree and a Juris Doctorate in Law from Harvard University.