< View All Boards / Committees
James M. Rishwain, Jr.
Chairman Emeritus, Pillsbury Winthrop Shaw Pittman LLP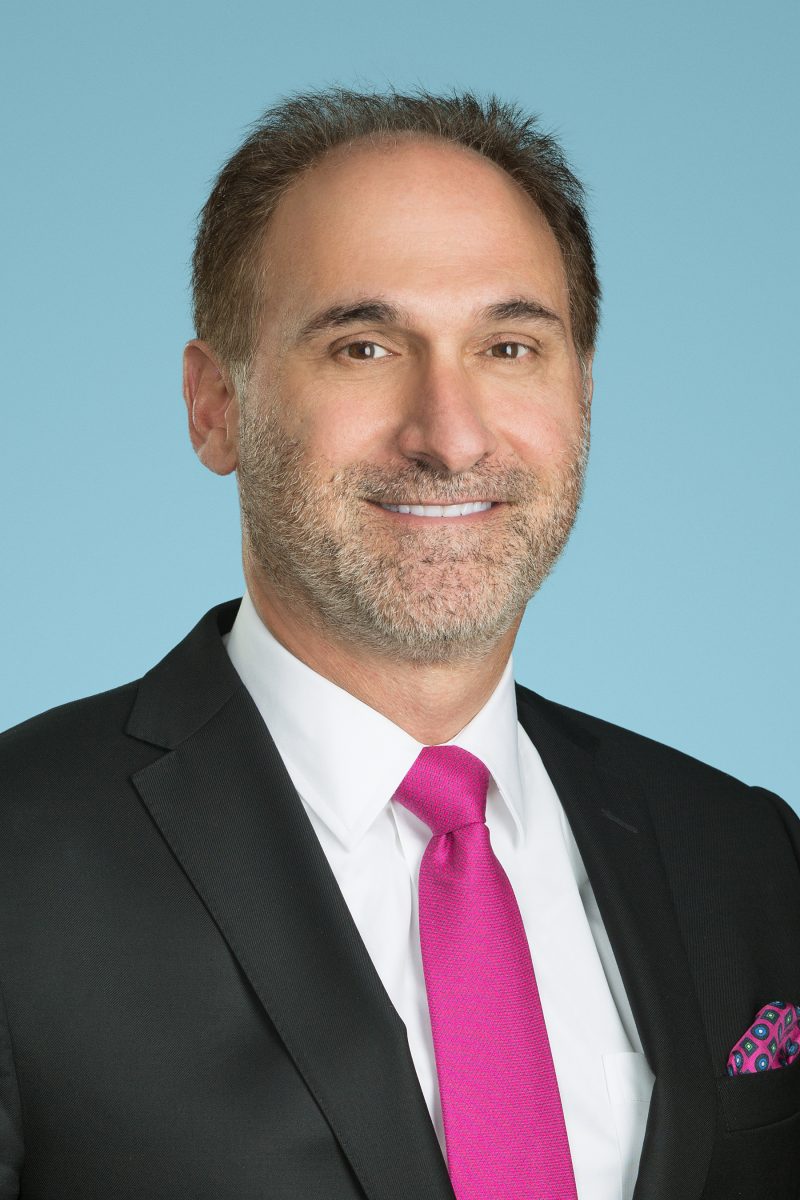 Co-Chair of the Law Firm Leadership Committee
Mr. Rishwain, an accomplished real estate partner, is a preeminent legal adviser to global market leaders, Fortune 100 companies and corporate boards. For more than 10 years, he has served as Pillsbury's global chair and CEO, and he returned to his real estate practice full-time in 2017. Mr. Rishwain offers strategic counsel to global developers, investors, lenders and property owners who set the pace in their industries. Leveraging his deep knowledge of capital markets and real estate, he advises on investments and acquisitions, development, finance, joint ventures, leasing, exchanges, multifamily tax-exempt bond transactions, syndications and REITs. Jim creates strategic growth and development plans for organizations, including CASA of Los Angeles, the National CASA Association and Pepperdine Law School.